!===================================================> <! This page was created by WEB Wizard > <!===================================================> <! For additional WEB Wizard information you > <! can stop by our homepage which is located > <! at: http://www.halcyon.com/webwizard/welcome.html > <!===================================================>
UPGWA Local 117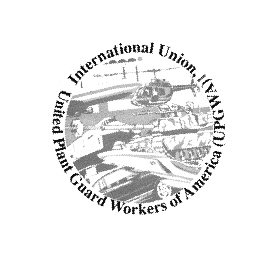 Flint, Michigan
---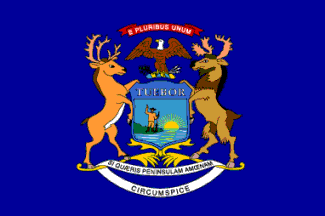 Welcome to Local 117's Hall on the Web. We are currently in our 52nd year of protecting Security, Fire, and Safety Workers in Flint, Michigan. We are one of the original locals of the United Plant Guard Workers of America, International Union. The International Union of UPGWA represents Security, Police, Fire and Safety workers in all types of work places across the United States of America & Canada.
Local Officers
President - Lynn Loshe
Financial Secretary/Treasurer - Rick Mallory Recording Secretary - Esther Stewart
Lead Trustee - Gene Beals Trustee - Phil Petty

COMING SOON LINKS WILL BE ON A SEPARATE PAGE
Labor:
IGC: LaborNet - One of the best directories of union links around.

Government Links:
U.S. Department of Labor - Nearly everything you need about US labor law.
NLRB - Almost everything else you need to know about US labor law with links to everything else.
Michigan Department of Consumer & Industry Services Everything there is on the web about Michigan Labor and Safety Law.


The International Union:
UPGWA, International Union
Other UPGWA Locals:
Local 64
Local 145
Local 252
Local 300
Local 728


To Join UPGWA email: JoinUpgwa@aol.com
Any other questions email: UPGWA117@aol.com